There's a serum out there for every skin concern; whether this be a battle with acne, aging or even skin dryness. Applying the correct serum for your skin type can provide exactly what your skin needs, boosting skin health and vibrance.
Serums are an essential for oily skin. Oily skin is often a result of overproduction of sebum and oils, natural secretions required to maintain an effective, healthy lipid barrier. Overproduction of these oils can lead to an oily-complexion and even lead to acne and breakouts, so it's essential that this sebum production is kept under control.
Before purchasing any serum, ensure that they are oil-free, and non-comedogenic. One more thing to look out for is alcohol in serums/toners, simple alcohols can overly dry the skin which can indirectly worsen oiliness.
8 Of The Best Serums For Oily Skin
We've put together a list of the best serums for oily skin in 2020. These can help to minimise shine, regulate sebum production and minimise breakouts.
1. The Ordinary Niacinamide 10% + Zinc 1%
This serum by The Ordinary contains niacinamide and zinc, two ingredients that work together to soothe the skin, regulate sebum production and control breakouts. Regular use of this serum can control oiliness and it forms an excellent base for any skincare/makeup routine.
Price: £5.00
2. La Roche-Posay Effaclar Pore Minimizer Face Serum
This pore refining serum by La Roche-Posay helps to minimise enlarged pores associated with oily skin, as well as exfoliate the skin and reduce congestion.
Glycolic acid works deep into the pores to regulate sebum production, and hyaluronic acid provides optimal hydration and minimises fine lines.
Price: $44.99
3. Drunk Elephant T.L.C. Framboos Glycolic Night Serum
This is a night serum which contains both AHAs and BHAs to provide you with an overnight facial. Wake up to clearer, less oily skin and minimised pores.
Dead skin cells are lifted away from the combination of glycolic, lactic, tartaric, citric and salicylic acid. Excess oiliness will become a thing of the past with continued use.
Price: $90.00
4. Aspect Jungle Brew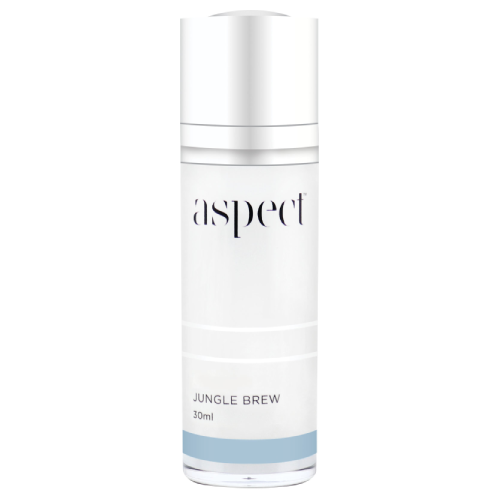 A high performance facial serum designed with oily and acne-prone skin in mind. This serum contains vitamin c to brighten to skin and clear congestion. Amazonian extracts work to soothe the skin and calm irritation commonly associated with acid use.
Price: $135.00
5. Drunk Elephant C-Firma Day Serum
Vitamin C is an excellent ingredient for oily skin as it won't aggravate the problem, and it's antioxidant properties work to brighten and tighten the skin.
Vitamin C can also help fade hyperpigmentation and acne scars from breakouts in the past. This is a lightweight serum which also contains enzymes and vitamin E to soothe the skin and minimise fine lines and wrinkles.
Price: $80.00
6. Dermalogica Overnight Clearing Gel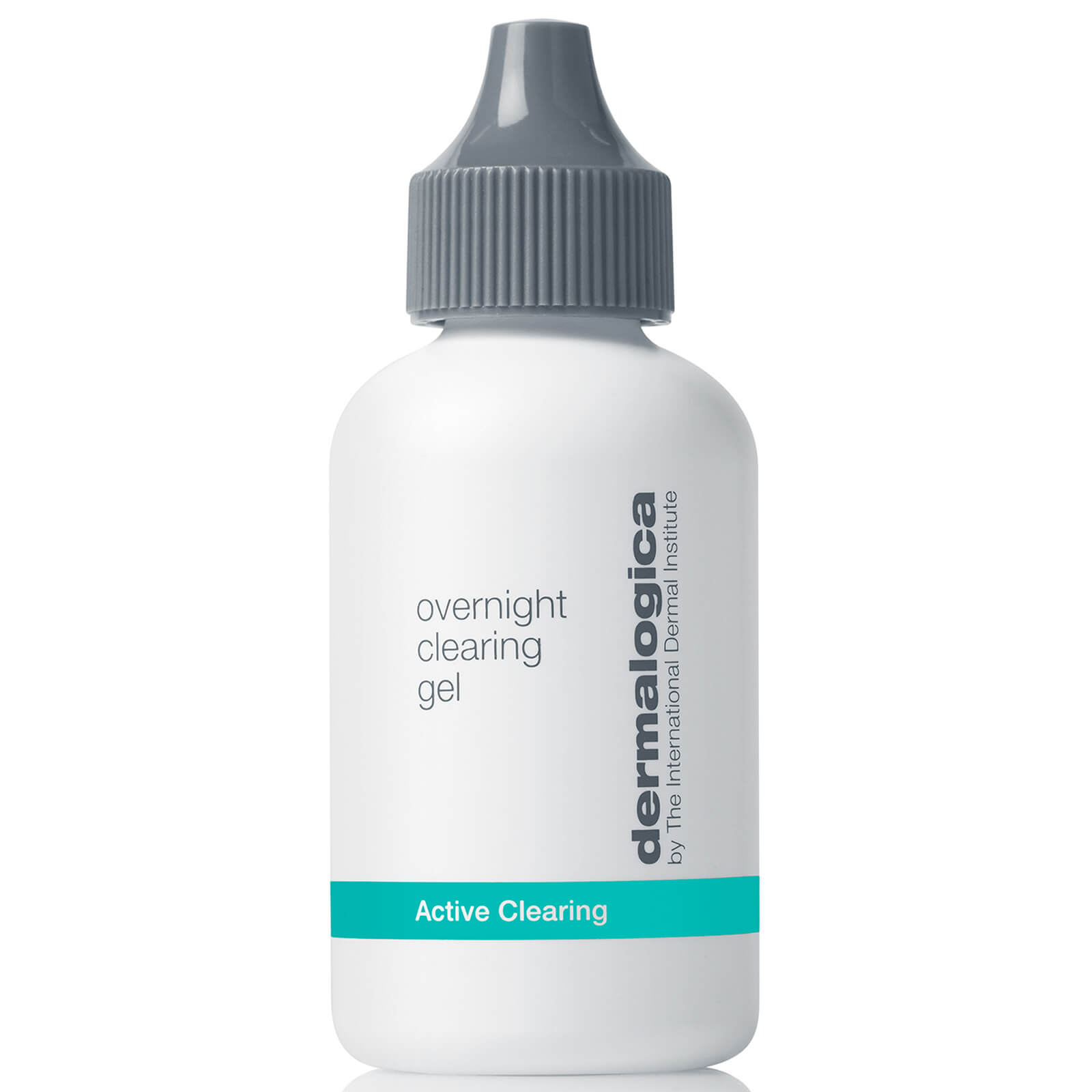 More of a gel than a serum, but effective nonetheless. This serum by Dermalogica contains salicylic acid to slough off the outermost layer of dead skin cells, preventing clogged pores and breakouts. Salicylic acid also helps to regulate sebum production and controls shine.
Tea tree oil helps to soothe the skin from irritation commonly associated with use of a BHA.
Includes niacinamide to regulate sebum production and clear congestion.
Price: £46.00
7. Crystal Clear No Shine Serum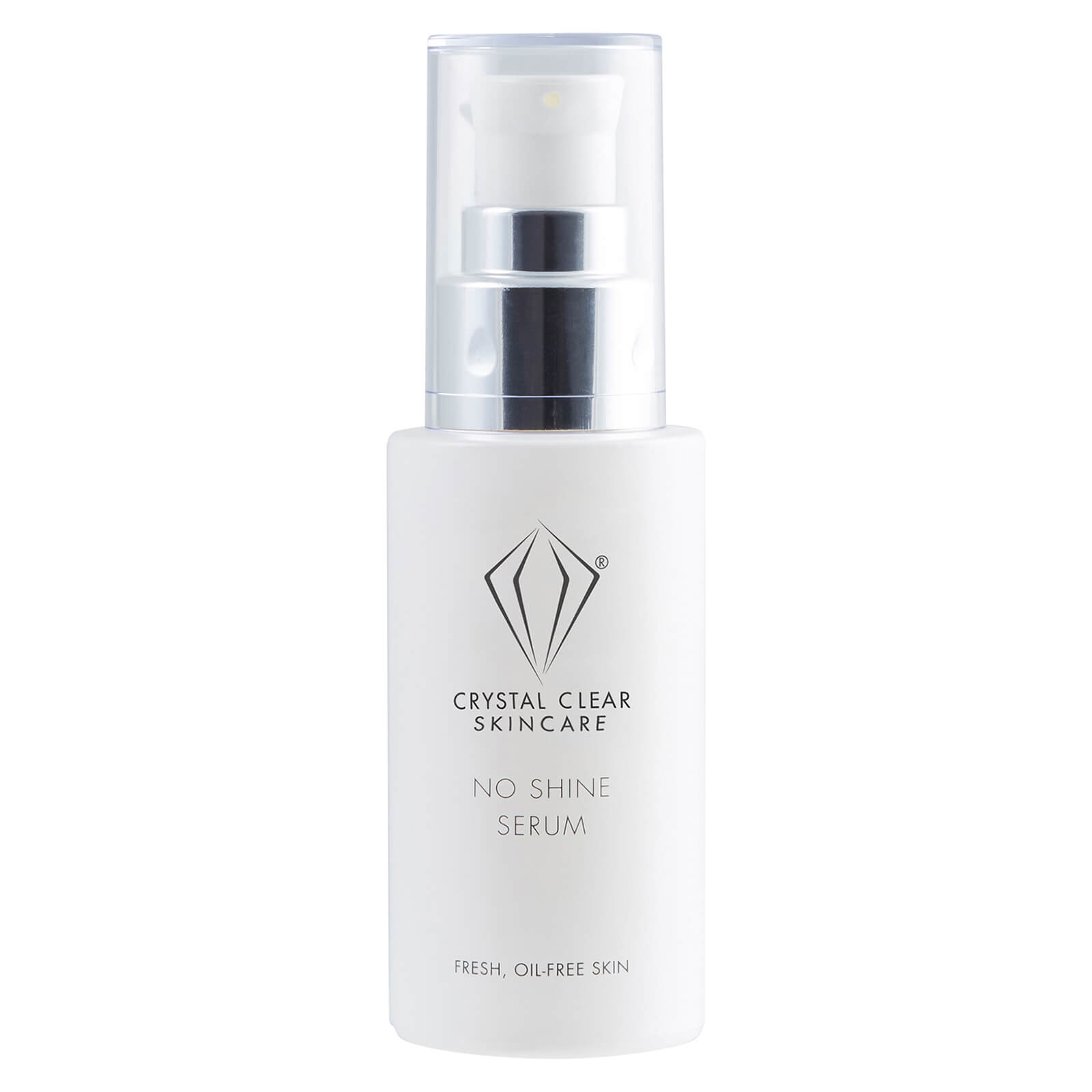 This is a mattifying serum by Crystal Clear Skincare formulated to get rid of shine caused by oily skin.
This serum is enriched with oleanolic and salicylic acids, oil and blemish-fighting ingredients, as well as vitamin C and peptides to combat inflammation, and boost skin cells turnover.
Minimises breakouts and shine, hydrates the skin, and tightens pores for a more refined appearance.
Price: £37.99
8. Caudalie Vinopure Skin Purifying Mattifying Liquid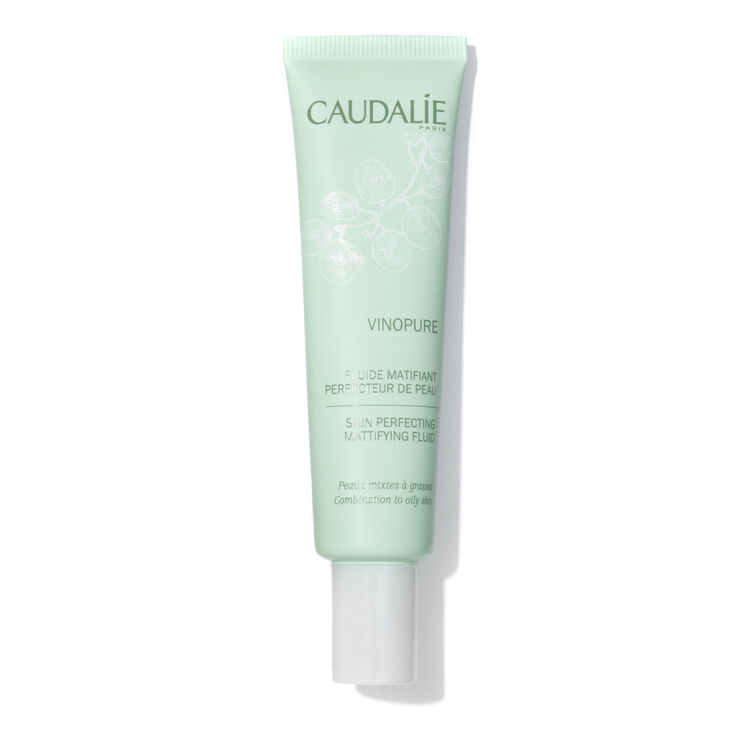 Take control of shine with this serum by Caudalie Paris. This liquid mattifies the skin, providing you with the anti-shine treatment you need.
This serum also contains silica powder which is a natural anti-inflammatory; good for acne sufferers. The addition of rosewater also helps maintain a healthy pH balance.
Price: £25.00